Acid Kekkonen & Hapan Yhteiskunta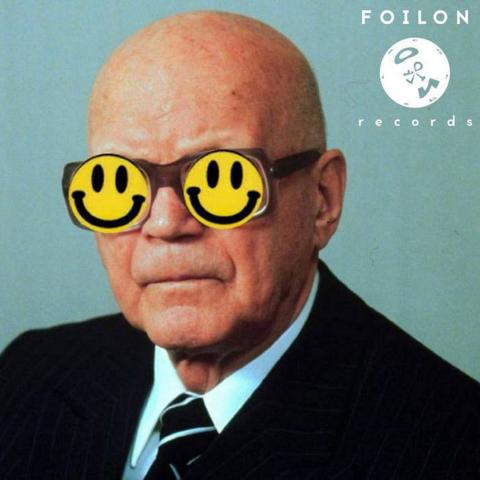 Acid Kekkonen & Hapan Yhteiskunta (eng. Acid Kekkonen & Sour Society) is an acid house/techno group from Finland. The main focus of the project is to criticize the corrupt politicians fucking us over, and all the other spineless fucktards who make our daily life complicated. The politicians like to mangle their words in an untruthful fashion, so we made it even worse, so on our tracks you'll hear our prime minister advocating the use of cannabis and much more.
The main producer of the project is Acid Kekkonen, Hapan Yhteiskunta is reserved for anonymous guests and there is a growing number of people joining us like Jytä-Boris, Acid Brežnev, MC Happokarhu, Tekno Äiä, Jay Aarnio, Ketamiini-Katainen and many more. Like our beloved dictator Kekkonen, we will just delete the opposition. Resistance is futile.
Youtube: https://www.youtube.com/channel/UC9qqE-7LgtOkDphlWRCnKVw
Soundcloud: https://soundcloud.com/acid-kekkonen