Dysforia - CUNTrance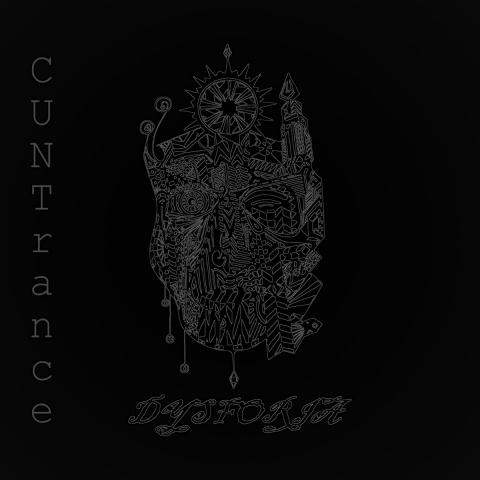 FOIL ON records boldly releases a debut album by our new friend Dysforia. CUNTrance is a twisted musical journey of ups and downs, and most importantly: dark atmospheres and dim melodies.
Dysforia is an advocate of darkness and total edgelord, who has been working on his sound for most of his lifetime. He has a taste for all things dark and raw.
Released December 29, 2018