VA - Fck Off 2020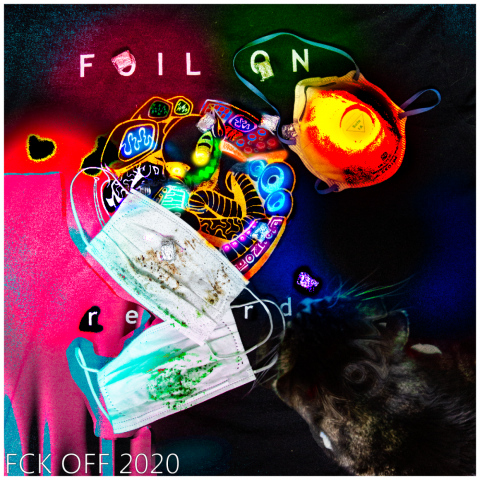 Year 2020 saw the global rise of demand for more tinfoil-head gear and as the dust of the pandemic settled what was left over, then rose out of the ashes like a sausage out of Juti's grill. It arrived undefined and broadened our vision of reality by forcing us to make a serious decision whether to fuse kalsarikännit and remote office working together as a new defining way of life.
Foil On Records proudly presents 2020 Collection of unreleased tracks to serve your urge for higher planes of consciousness, a true break-out of common-day-sense constrictions. With our most sincere appreciation, Fuck Off 2020!
All tracks served at minimum 16 bit.
Cover by Hutiphoto & Jay Aarnio
credits
released January 30, 2021
erätarkastaja, jay aarnio, forced happiness, humus hummus, veli ergot, luikuri tattinen, uniaika, da hanski