Georc DuBoe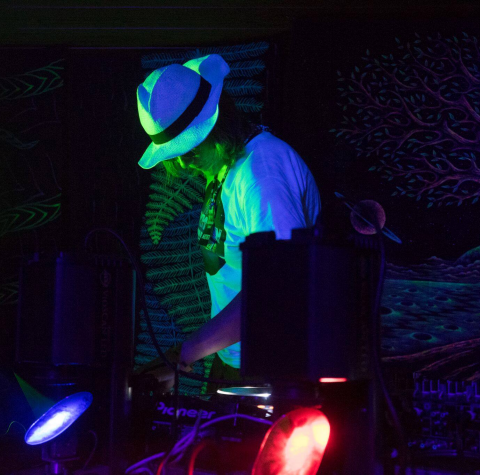 Georc DuBoe is house/techno/acid producer from Tampere, Finland. He plays whatever music in any place possible. Always in search for the most epic locations to play, in bomb shelters, penthouses, abandoned factories and more. He is able to sense most delicate vibrations in the air via his ultra sensitive tropical french moustache.
Georc DuBoe is wandering from 11 kilometers deep house to warehouse tekno in his own production and sometimes plays DJ-sets of varying genres.
The rumour has it, that true identity of Georc DuBoe is actually a former french dictator known as Lé Pakkomies, overthrown by CIA by using mind altering agents and sound frequencies, ultimately leading to a "white house" crisis and complete techno meltdown.
Mixcloud: https://www.mixcloud.com/georcduboe/
Soundcloud: https://soundcloud.com/georc-duboe