Da Hanski - Homeostaasi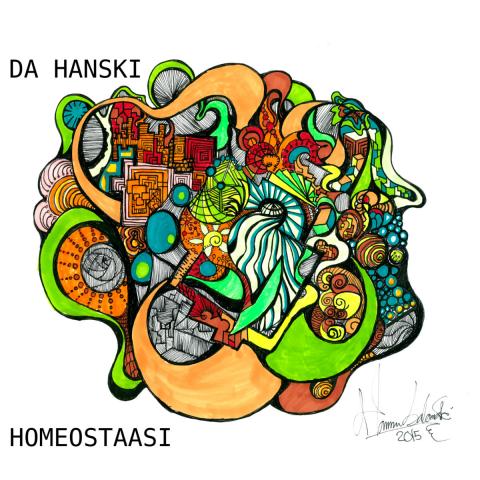 Foil On Records proudly presents new debut release from Da Hanski! This seven-piece EP is loaded with beats showcasing the versatility of the Joensuu based producer. You may find yourself experiencing the shift of seasons as you are blazing through the backdrop off cosmos, or feel how the nature takes a hold on your senses, and you might see a little bit of magic and purity within your soul while listening to it.
We highly encourage you to experiment on your own talents with this set of art.
This EP is released under the CC BY-NC-SA license ad infinitum.
All art produced by Da Hanski
Mastering by Orkun Murat ( Mhakavaya )
Executive Producer: Jay Aarnio & Mindstrell
Released December 26, 2018