Tang - Retro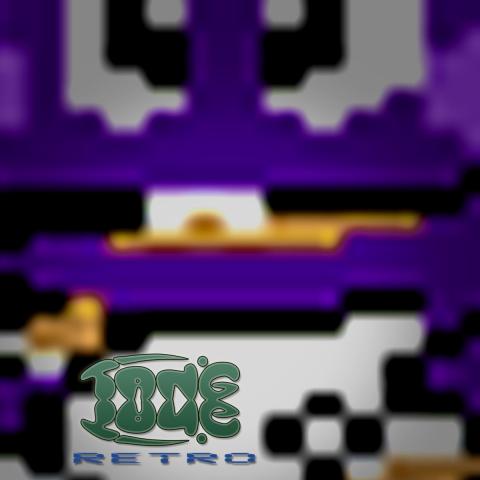 Foil On Records proudly presents another piece of palladium grade tier 3 chill out to our catalog!
All tracks are written, engineered and produced by Tang, who you might already know by his moniker Tangentti, his music can be obtained through such stellar releases as: Vulkanus 81 Live, Ten Years After, and VA - Aarnioretki.
This album is specially designed to stimulate your consciousness circuitry while navigating through the time-space continuum. We have tested and confirmed to have established communication with our alien overlords while listening to this and they say the same as us: "The foilness is on over-heating levels in this". We strongly suggest for you to let go of your fears and dive into the deep end!
The unique sound behind each track is due to all of the tracks having been originally produced with an Amiga, hence the album title: Retro!
Album will be released on Valentine's Day, 14th of February 2018.
Pre-order now and get full access to the album instantly!
Cover art by Roosa Okano
Mastered by OzanaVMAT2 at Bárðr StudioLab
Releases February 14, 2018
Teemu Joona
all rights reserved