Tangentti - Ten Years After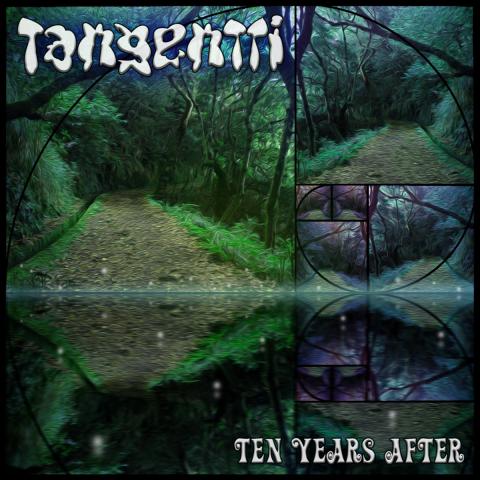 Foil On Records proudly presents piece of Finnish Psy & Goa history: Ten Years After is the first full-length album of Tangentti.
The story of Tangentti started as a computer demoscene musician in the early 90's. First influences arose from the rave-culture; early techno and trance. Today his sound takes influences from all kinds of musical styles combining them into psychedelic trance, goa, suomisaundi and whatnot.
100% Guaranteed to make you wanna dance!.
Cover art by Roosa Okano
Mastered by OzanaVMAT2 at Bárðr StudioLab
Released December 24, 2017