Humus Hummus - Transistor Bass Syndrome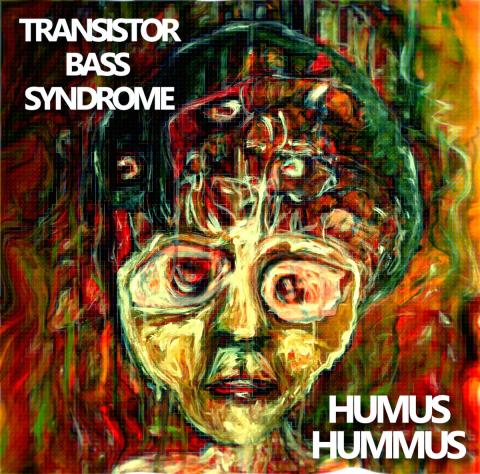 Step into the world of Humus Hummus, where the sounds of their unique brand of Falafel Rock collide with the pulsating rhythms of trance and suomisaundi. This Finnish duo is taking the music scene by storm with their latest album, a mind-bending fusion of mid-tempo grooves and cosmic synths that will leave you feeling euphoric.
Rumor has it that the Finnish government is considering using Humus Hummus' music as a form of currency, due to its high demand and unparalleled value.
Released April 26, 2023
cover art by Humus Hummus
mastered by Erätarkastaja