Veli Ergot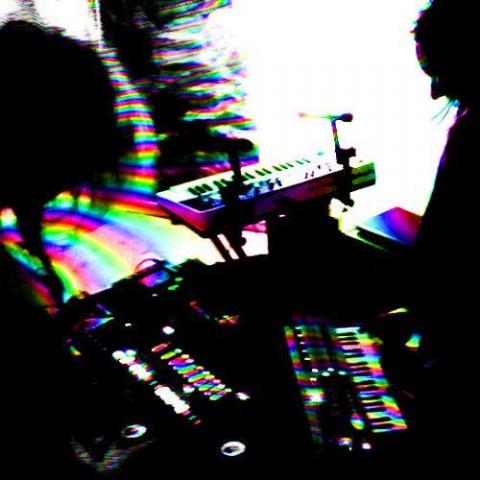 Veli Ergot stumbled upon music in a very young age and it has been the main component of his life ever since. He got his first synth at the age of 7, and was playing percussions in two orchestras at the age of 12.
Veli Ergot started to take interest in electronic music around 2007. Soon after that he started DJ:ing and organizing events.
Around 2015, Veli Ergot started to compose and produce his own stuff. Fast paced and emotional music has always been close to his heart.