VA - Aarnioretki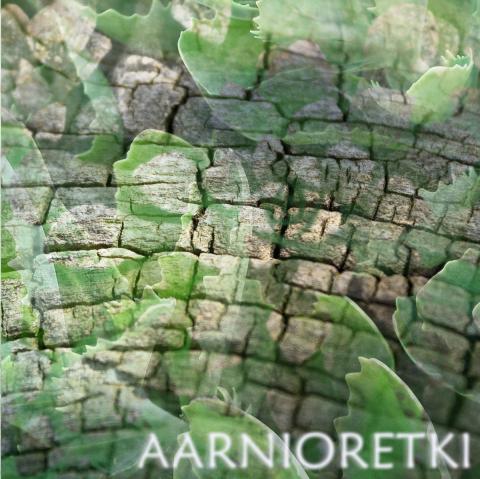 Foil On Records proudly presents VA - Aarnioretki
This compilation showcases underground techno and suomisaundi from a totally new breed of Finland based electronic music producers.
We have specially engineered the album to be able to cope with the existential doom, shape-shifting lizard-men, molestation by the catholic church and the countless days of the rest of your life.
This true diamond will not only corrode your nose bridge and mutilate your mental health, but also leave you with a skeleton key into yourself. Embrace the unknown and indulge your consciousness in a never-ending states of happiness.
This album is forever free for distribution under CC BY-NC-ND 4.0
Find us and the artists through foilon.bandcamp.com
Compiled by Jay Aarnio
Mastered by Vali OzanaVMAT2 at Bárðr StudioLab
Cover Art by Misha Manist
Released November 7, 2017
Tapio Hilly, Samu Hynynen, Volfram Kappelskär, Jorgos Petrovsky, Toni Lappalainen, Petteri Jerkku, Nathan Siter, Samuli Welin ,Ville Heikkilä, Teemu Joona, Veli Ergot