Static Noise Bird - Ask the Orchid Mantis Gods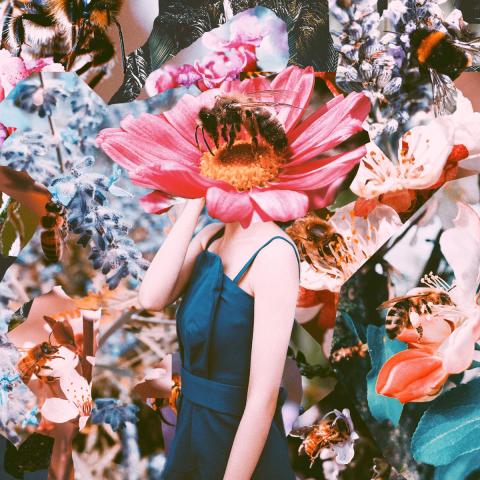 Foil On Records has the pleasure and honor to present to you the first release of Static Noise Bird on our label: Ask The Orchid Mantis Gods. Drawing inspirations from wide array of genres such as world music, ska, dub, salsa, and tribal ambient just to name a few.
This 10 track album features some of the finest high fidelity production to ever surface onto our terrestrial dwelling. According to our 5th dimensional research lab for the first time in recorded history we are witnessing the convergence of consciousness, experience and the stellar bodies within a single manifold in a Klein bottle-esque configuration. We have received the highest grade seal of approval from our extraterrestrial overlords, we were able to decipher a transmission sent to us via electron-entanglement messaging device from the furthest edges of observable universe and message is clear: "We are coming for this sound!"
What you should expect is a stellar combination of tracks pushing the boundaries of what can and what cannot be done in a track, blending together soundscapes which are on par with the biggest names within psychedelic ambience Static Noise Bird pushes even further beyond, landing us within a trance induced dream where anything can and will happen.
Embark on a journey of discovery and joy and remember to Ask the Orchid Mantis Gods!
Discover more at https://2nnt.bandcamp.com
Released May 20, 2023
All tracks written, produced and mastered by Paju Inakari
Executive Producing by Jorgos Petrovsky