Liquid Licker - Avatar Of Madness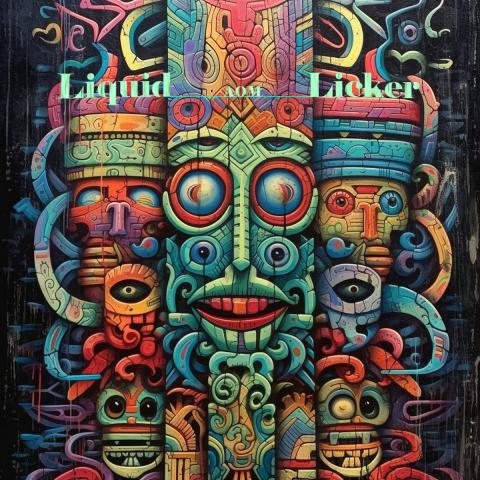 Timeless, boundless, and immortal imagination emerges as an intriguing revelation, akin to carbon in its essence. The synthetic-acoustic soundscape has been the ultimate goal from the very beginning, with no compromises made. Music must create an expansive nature that reaches directly into the depths of the mind, in order to be atmospherically experiential. Thus, the creation of space through sound becomes the most fascinating gateway to merge the visual interface and the auditory sensory system into one cohesive package - the culmination of the Liquid Licker project.
Riku Rikk Rakk is an experimental music producer and designer, as well as a voracious consumer of science and art hailing from Tampere, and even strangers need no further introductions.
Released June 23, 2023
Written & Produced by Riku Rikk Rakk
Mastering & Executive Producing: Jorgos Petrovsky