Humus Hummus - Convincing Sane EP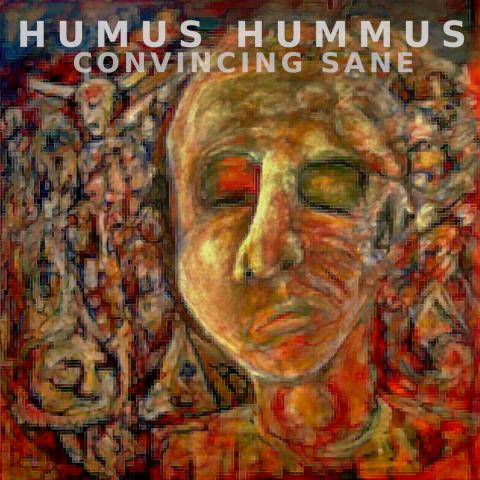 Foil On Records are delighted to publish the latest release by Humus Hummus.
This 6-tracker has been send through the intergalactic mycelium feedback loop in order the to flush out the murkiest bits of our spirituality.
Driven with an established style of dark groove, Humus Hummus delivers the pounding rhythms straight into your neural-cortex, we sampled the audio frequencies within our Andromedellin gravity-wave analyzer and we found out that the eerie and haunting atmosphere has been specifically tailored to cause reverse marbling of the subjects flesh, turning once solid-state subjects into a new kind of liquidized objects. Other than that it also seems to work well as a propellant in space-travel.
The response from our alien overlords was long anticipated and as expected, they have demanded the immediate extension of gratitude towards Humus Hummus' hard-working ethics for the liberation of souls in need.
Released July 14, 2023
written, produced and mixed by Humus Hummus
mastering and executive producing: Jorgos Petrvosky