Da Hanski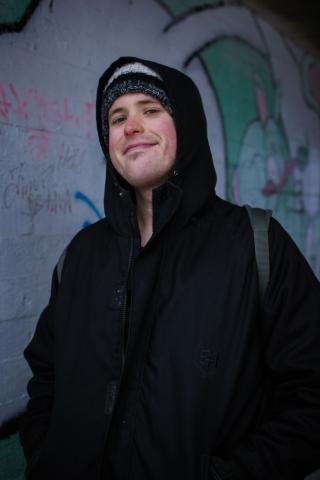 Beats straight from eastside, Joensuu Finland.
Beats since 2013, I first started making beats with korg electribes EMX-1 & ESX-1. After playing my time with them, I started to collect old vinyls and sample them with ableton live 9.
My style is unique, I always try to be as real as I can at the moment of creation. By being real I mean, that I won't let anything interrupt me or change my mind about my flow. That's how i create my sound.
(Ice) Swimming is my secrect tool, i go swimming everday throught outta year!!
If you want to rap / use my beats, live, send me a message:
hms0106@hotmail.com // Da Hanski @ Soundcloud, Facebook, Instagram
#KEEPITREAL #DAHANSKI