DJ Möller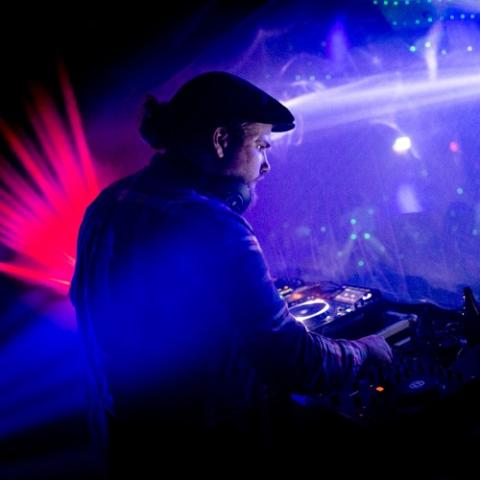 Möller a.k.a. Teemu Ukura, born in 1993, is a DJ, producer, and media assistant who lives in Tampere but whose roots are in Pattijoki, Raahe. There, his DJ career began from performing as a living jukebox at a local nightclub. He has been deeply interested in music since his childhood but his hands weren't seemingly made for playing any conventional instrument. Then he found DJing.
He first started playing at the turn of the year 2011 but his performing career truly kicked off after he moved to Tampere in 2013. Today, he is a very active DJ: for the last couple of years, he has played a gig nearly every week, and he's already a familiar sight both at clubs and in UG events.
Möller's story actually consists of several stories: It's a story of how a Finnish lad chose to fulfill his dream; of the development of his taste in music—slowly but steadily, he has been entranced by ever more psychedelic sounds—of connection, and euphoria. It's a story of his travels, ambitious plans, setbacks, and upturns. It's a story of discovering songs that make you smile and presenting them to the audience; a story of skills, knowledge, and research. It's also a story of a process, product development, and building a brand. It's the story of Möller.
Soundcloud: https://soundcloud.com/dj_moller
Facebook: https://www.facebook.com/djmollerfi/