Jorgos Petrovsky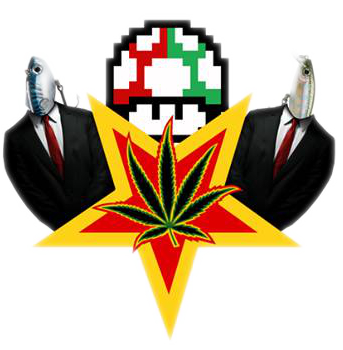 Jorgos Petrovsky, born and raised in Ukrain, in the city of Pripjat. great-great-greatgrand son of the most famous famous aftificial inseminator Ilya Ivanovich Ivanov, he was forced to leave his home grounds after a disaster at the chernobyln nuclear power plant. He suffered from genetic mutations which caused his sensory perception developing neural connections into his nervous system affecting with unvoluntary muscular system reactions to psychedelic music.
Nowadays Dj/Producer residing in Finland. With his side-kick, Peter Rapala he is ought to be conquering the celestial bodies inhabited by species with reaction to electrical stimuli.
As of 2015 he relocated to Brno, Czech Republic continuing his friendly invasion to the near-by areas.
Mixcloud: https://mixcloud.com/jiipee