Humus Hummus - Made Of Elektroniks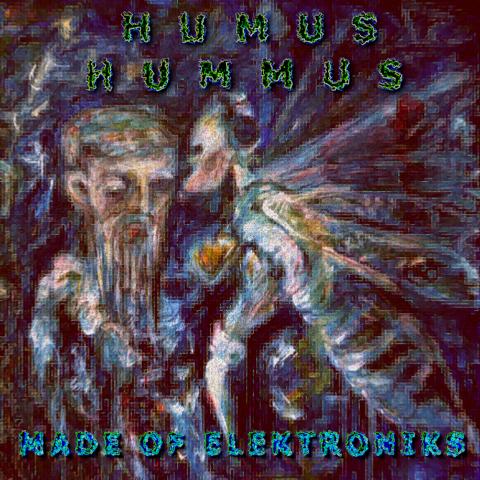 Humus Hummus is back bigger, better and more drunk! It seems they had second thoughts after the initial release of their self-titled debut EP and thus have returned to deal with some unfinished business to provide us with a solid Long Play release which happens to be Made Of Elektroniks!
On their forementioned debut release Humus Hummus took us on a trip to a local store to get a few more beers - this time we're being taken to stride the swamps in search of Kyllikki Saari's final resting place.
Put your wading boots on and prepare to get funked up by some seriously elektronik gloomy grooves.
Includes a bonus track 'Teitä, Sokeria ja Psykologiaa' for downloaders!
Released February 26, 2021