Marqués de la Libertad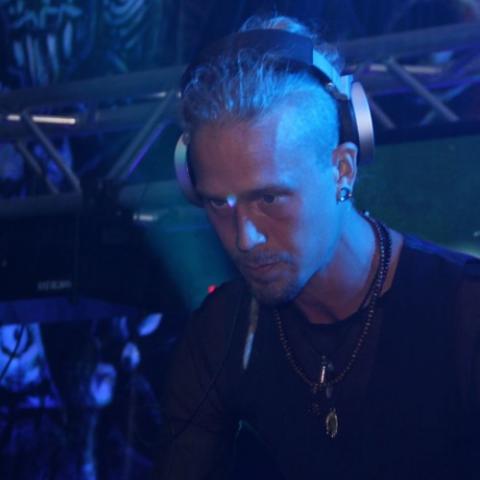 Markus, now playing by the name Marqués de la Libertad, is a Psy Trance producer living in Tampere, Finland. As pretty much everyone, he started music as a kid. Playing drums, sax and flute, Having different types of band setups variating rock, jazz, reggae and chillpsy.
Bands such as Orbital, Future Sounds Of London, Astral Projection have been an influence to him ever since. He has been toying around with his own music production since 2008, and in few years found the style most dear, that being progressive Goa.
Markus has been studying in Barcelona Academy 303 since 2016. Playing small gigs dj-ing and performing his own production as well, he has been playing in parties as Trancefamily Lanzarote, and Future Bass Tampere, as well as running a club of his own called FullOn 42.