Tangdroid - Tangdroid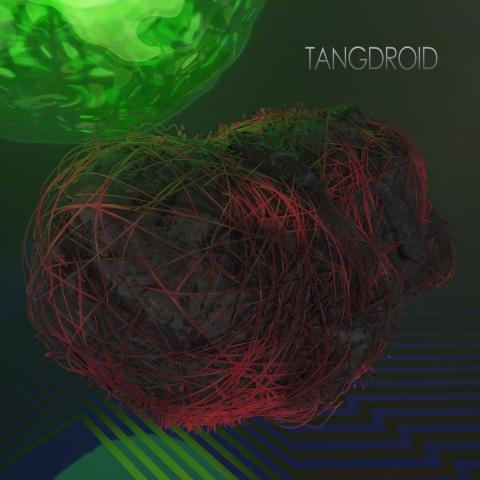 Foil On Records proudly presents long-awaited debut of Tangdroid! You may remember him from previous releases under the monikers Tang and Tangentti featured on the albums Ten Years After, Vulkanus 81 Live, Archaic and Retro.
This time our conditionalized hero of the underground returns with a new mind-bending touch over the Psy, Goa, Hi-tech and Experimental realms of trance music. A prime set of 10 tracks which have been test-driven through the consciousness of our unsuspecting Pilkki contestants with immediate results indicating formation of crystals within the receivers' receptors.
We are presenting this gift of psyche distorting audio assault for the glory of our one true alien overlords. Turn on, tune in, strap on and brace yourselves for uncompromising journey, taking one deep into the planes of unexplored. Our intergalactic laboratory shows signs of probable neural network genesis when digested with additives on the milligram scale.
Released under CC BY-NC-ND 4.0, all other rights reserved by Tangdroid.
Without further a due, lets hear it from the artist himself:
"These songs were made in the timespan of 10 years.
Having never really listened to Hi-tech Psytrance, I still found many
aspects of it inspiring and this is what that inspiration brought forth."
Released February 17, 2023
Written, produced and mixed by Teemu Joona
Album art by Teemu Joona
Executive Producing & Mastering by Jorgos Petrovsky