Nadzemsky - Wood Wide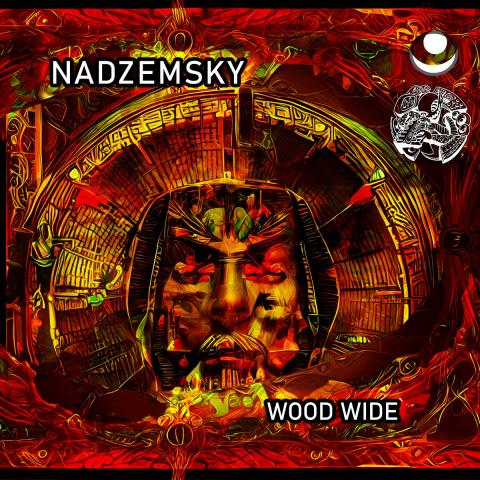 Foil On Records has the utmost honor to provide the second release of Nadzemsky: Wood Wide. Continuing on the footsteps of the critically aclaimed Corvidae, this time Nadzemsky lifts the mystical shroud and unveils the mysteries behind our botannical environment.
As the artist himself states:
"This album is about nature, which I love. About my wanderings in the woods. About trees, shrubs and mushrooms. And about their communication with each other. Sit comfortably with a cup of coffee or go for a run in the woods with headphones and listen my fusion, between psytrance, progressive with ambient influence, very acidic."
We highly encourage everyone to experience the album in a single setting from the beginning to the end. Embark on a cycle through the biodiversity of our nature and find the place where you belong!
Released August 4, 2023
All tracks written, produced and mixed by Kryzka Nadzemsky
Album art by Kryzka Nadzemsky
Mastering and executive producing by Jorgos Petrovsky