Capricaseven - Mutants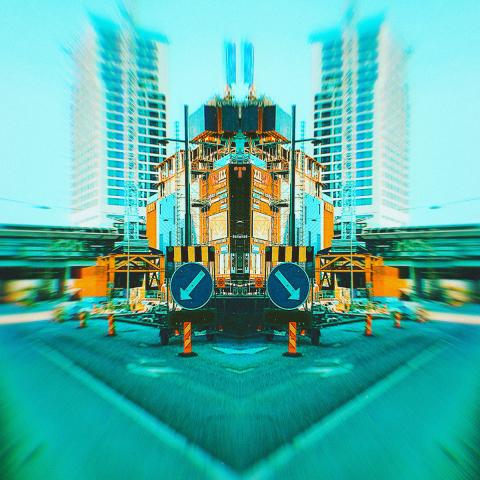 Foil On Records presents the first album on the label from Helsinki based artist Capricaseven. This album called Mutants contains nine sonic mutations based on different genres of EDM, from progressive house to hardstyle.
Mutants is a trap banger that starts the album with explosive energy.
Huone is an emotional song sang by the artist himself about vulnerability and the fleeting nature of life. It combines progressive house and trap.
Phoenix is a progressive house odyssey full of emotion.
Rise is a soulful trap journey that takes you to the heart of the underground.
Serenity is another soulful progressive house track crafted with love and passion for the genre.
Summerfeels is an anthem for this summer, and every summer with a solid beat and enchanting melodies.
Morningstar is a harder track with a sinister feel that fits its name.
They Call It Utopia is a story of a dystopian society told as an instrumental track. Enjoy the acid vibe!
Catharsis ends the album with an energetic hardstyle vibe that is guaranteed to get your feet shufflin'.
Released July 7, 2023
All tracks written, produced, mixed and mastered by Capricaseven
Executive producer: Jay Aarnio