Introduction to our modest label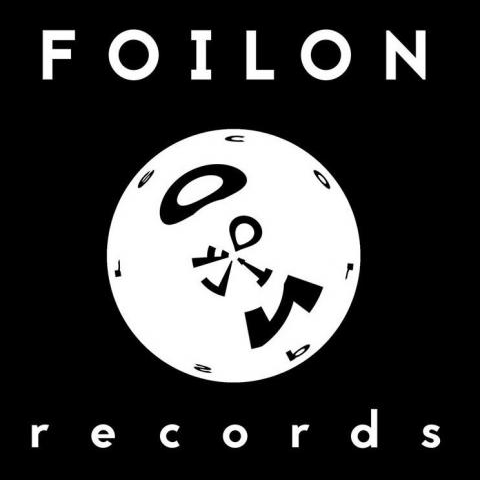 Tinfoil headgear is still the number one fashion accessory for unemployed conspiracy theorists around the world. These individuals usually want to shield their minds from either secret government intrusion or our music.
We are FOIL ON records, a non-profit music label that is mainly focused on psychedelic electronic sounds that wouldn't fit in any other label's catalogue. We are always on the lookout for new talent and new mind-twisting aural experiences we could share with the people and our alien overlords.
FOIL ON records was founded in 2016 - more exact date, time and location are unknown. Label was established by a few Finnish musicians in co-operation with interdimensional alien entities, to fry people's brains with otherworldly sonic frequencies. We foster our agenda by releasing music from carefully chosen artists around the world, and organizing events that promote our music with both live sounds and tracks played by our label DJ's and visitors.
Browse our catalog: https://foilonrecords.com/music
Browse label autists: https://foilonrecords.com/artists
Like our Facebook page: https://facebook.com/foilonrecords




Latest releases